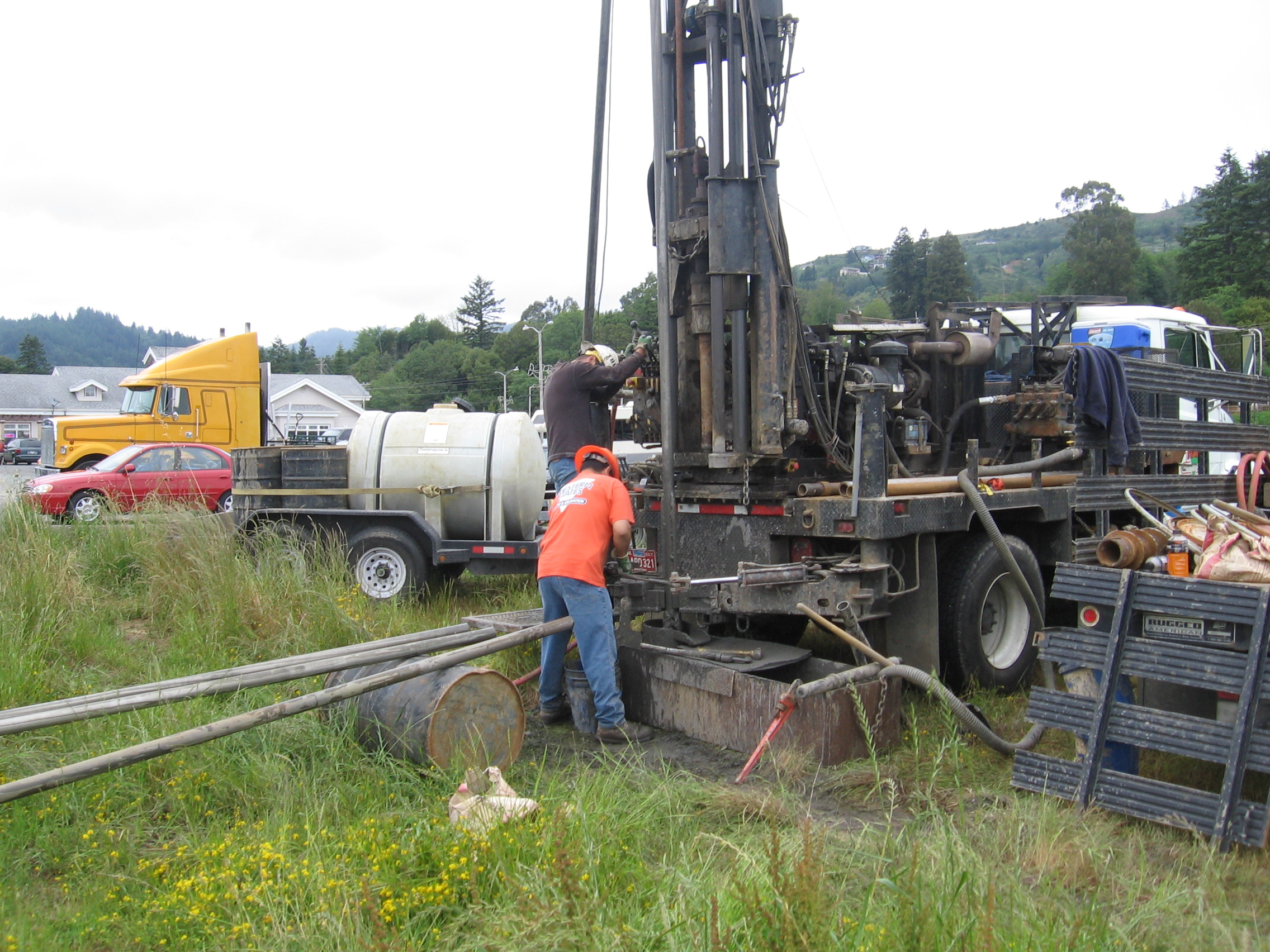 DESCRIPTION: A new pedestrian boardwalk and viewing platform was completed in 2011 on the Chetco River overlooking Brookings Harbor. The boardwalk includes a ±190‑foot long, six‑span concrete structure supported on driven, steel pipe piles.
SERVICE: Foundation Engineering completed a geotechnical investigation for the project that included drilling three exploratory borings extending to ±101.5 feet, completing laboratory testing and analysis, and providing foundation recommendations.
The site is underlain by a deep deposit of compressible fine-grained soil and loose sand that is potentially susceptible to liquefaction and lateral spread during a moderate to large magnitude earthquake. Based on the thickness and extent of the liquefiable soils and the proposed use of the structure, it was determined mitigating the seismic hazard would not be cost‑effective or practical. Therefore, ODOT granted an exception for seismic design.