Foundation Engineering provides professional geotechnical services throughout the Pacific Northwest.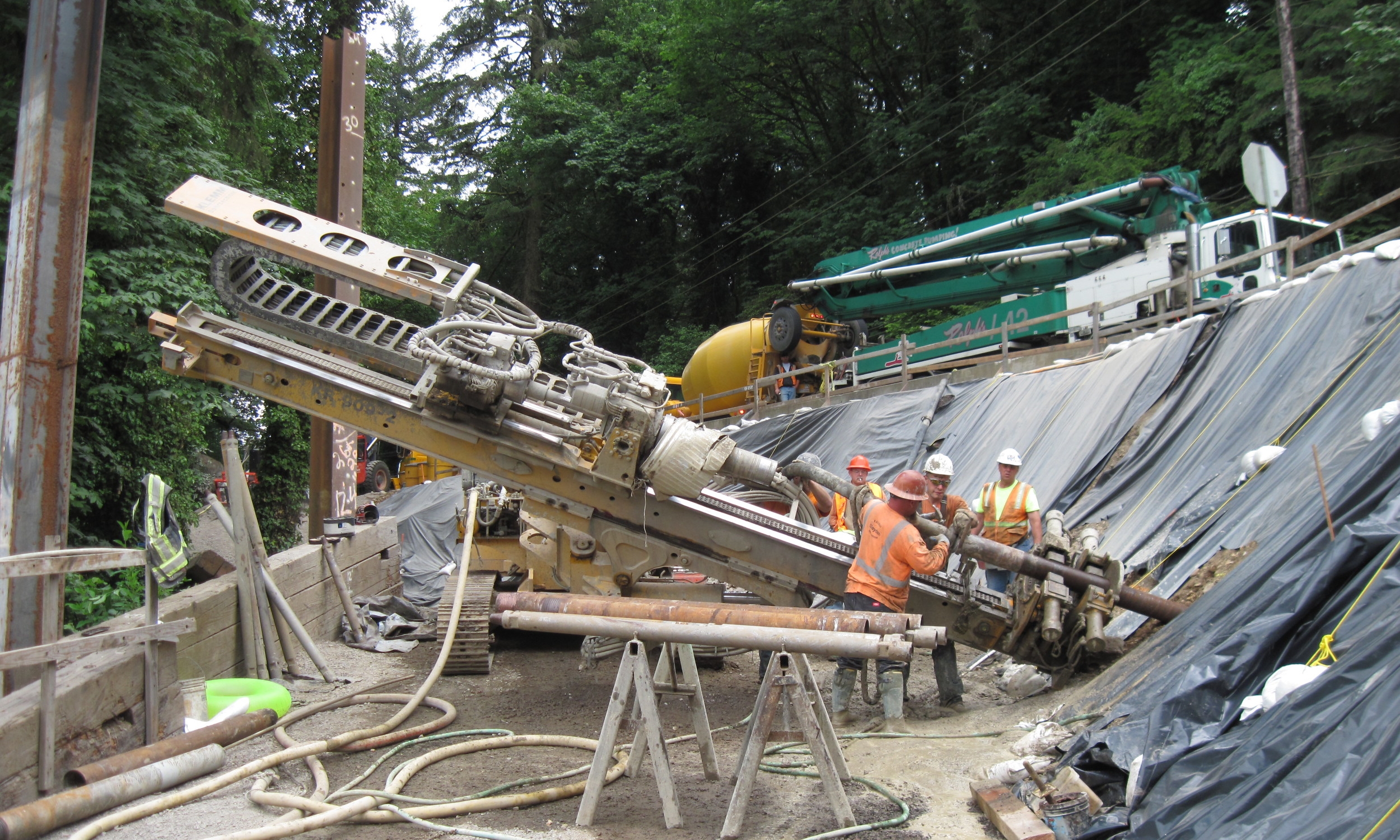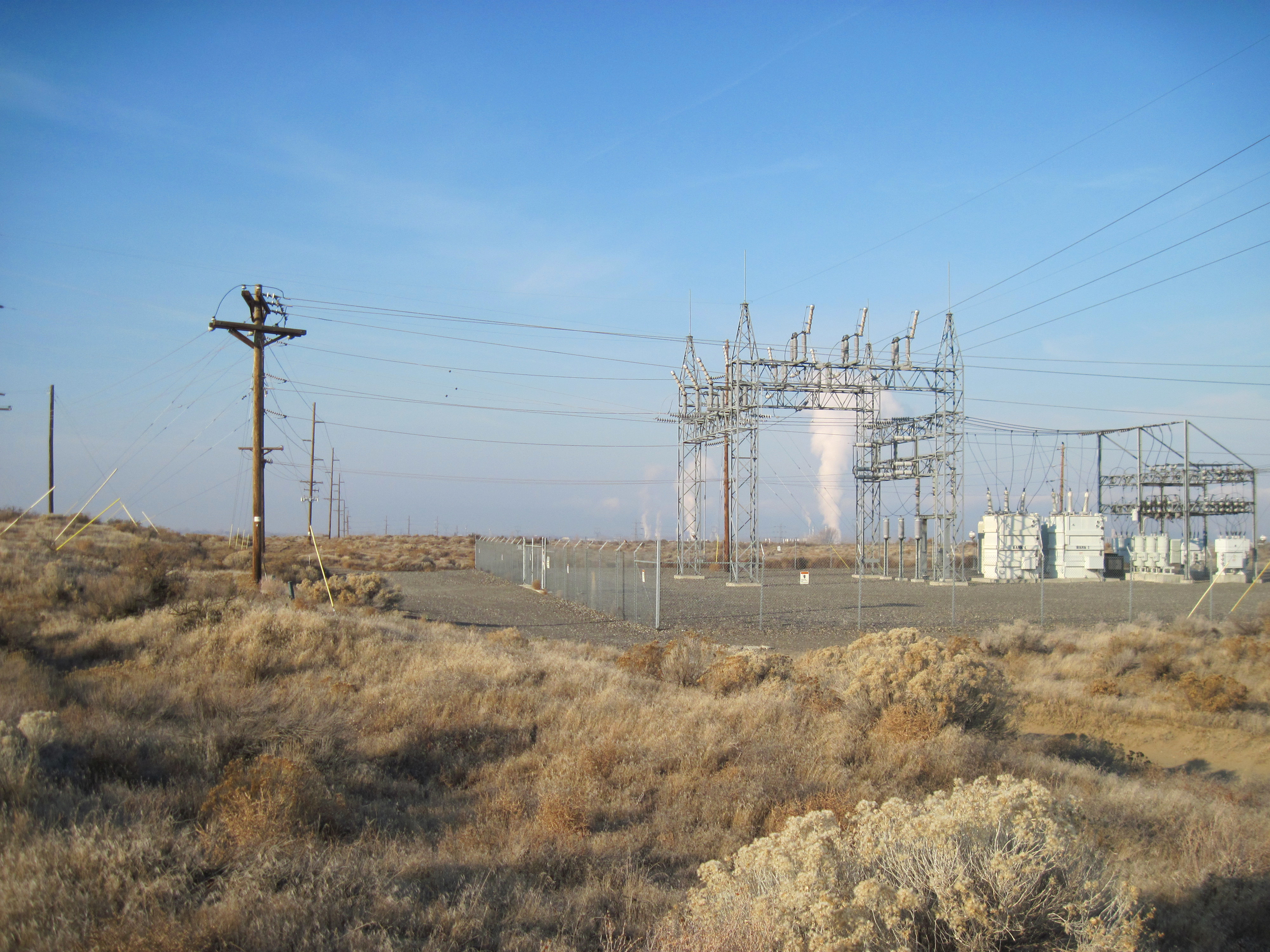 Foundation Engineering is an Oregon-based consulting firm that has provided geotechnical design and construction monitoring services since 1982. Our team is an authority on the unique geotechnical and geological properties of the Pacific Northwest. This deep understanding enables us to develop cost-effective solutions for a variety of earthwork projects and earth-supported structures.
We are dedicated to providing the best possible experience from start to finish, delivering expert analyses, designs, and recommendations for a range of markets including but not limited to airports, buildings, infrastructure, landslides, pavement studies, retaining walls, seismic hazard studies, and water and wastewater systems.